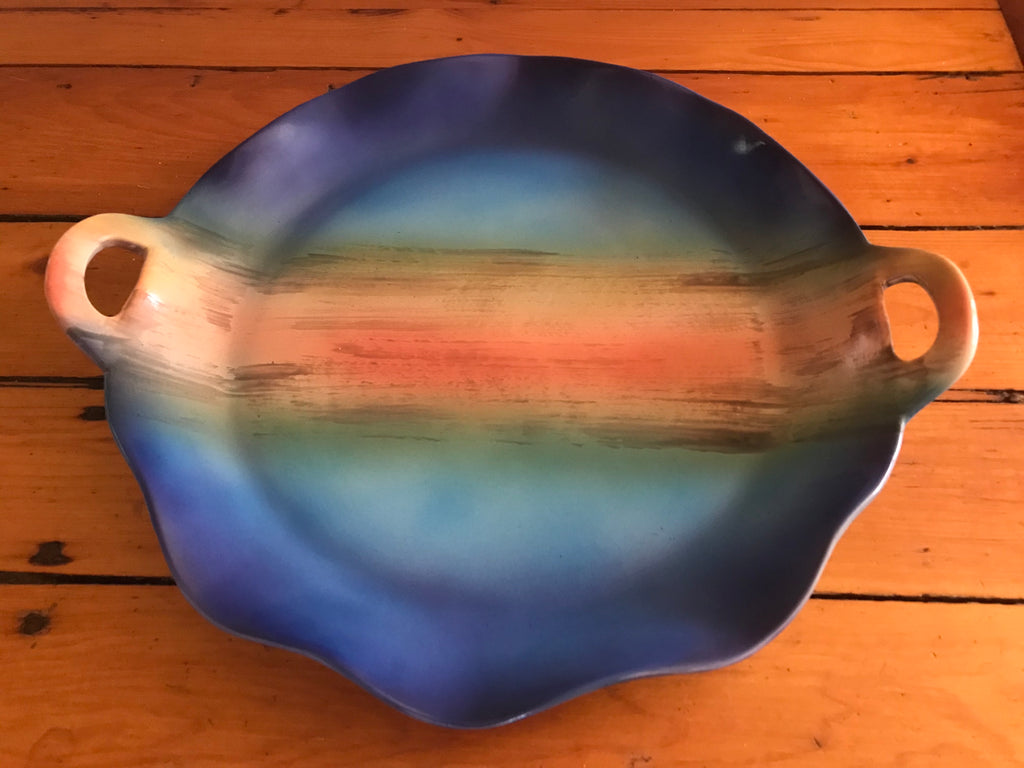 LARGE PLATTER - SOLD OUT
$ 95.00
Celebrate the holidays or any special occasion with this colorful handmade platter. is Perfect for turkeys and hot food when you need handles! Inspired by all the vibrant colors of sand and sea on Cape Cod.
18"W (handle to handle) x 3"H
With the new abrasive dishwasher pods, handwashing is recommended.